Social Media for Lawyers: 2021 Complete Guide
September 27, 2021
The days where advertising is based solely on billboards and radio commercials are long gone, and it's more important than ever to show your active presence online through social media for lawyers.
But how exactly do you "do" social media? 
In this guide about social media for lawyers, we'll take a look at some simple strategy points you can start leveraging. 
Before You Start
There are a couple of things you need to establish before you start creating profiles and posting content on social media platforms. 
Establish Goals
First, what do you expect to get from your social media participation? 
Perhaps you're wanting to sell directly from these platforms.
Or maybe you're wanting to build positive brand awareness. If people in your network are repeatedly exposed to your law firm in a positive way, they'll contact you before going to Google in search of legal services. 
Social Media Platform Demographic Descriptions
Not all social media sites are created equal, and a different demographic will be on Facebook than on TikTok.
Here are some of the most common social media demographics and descriptions.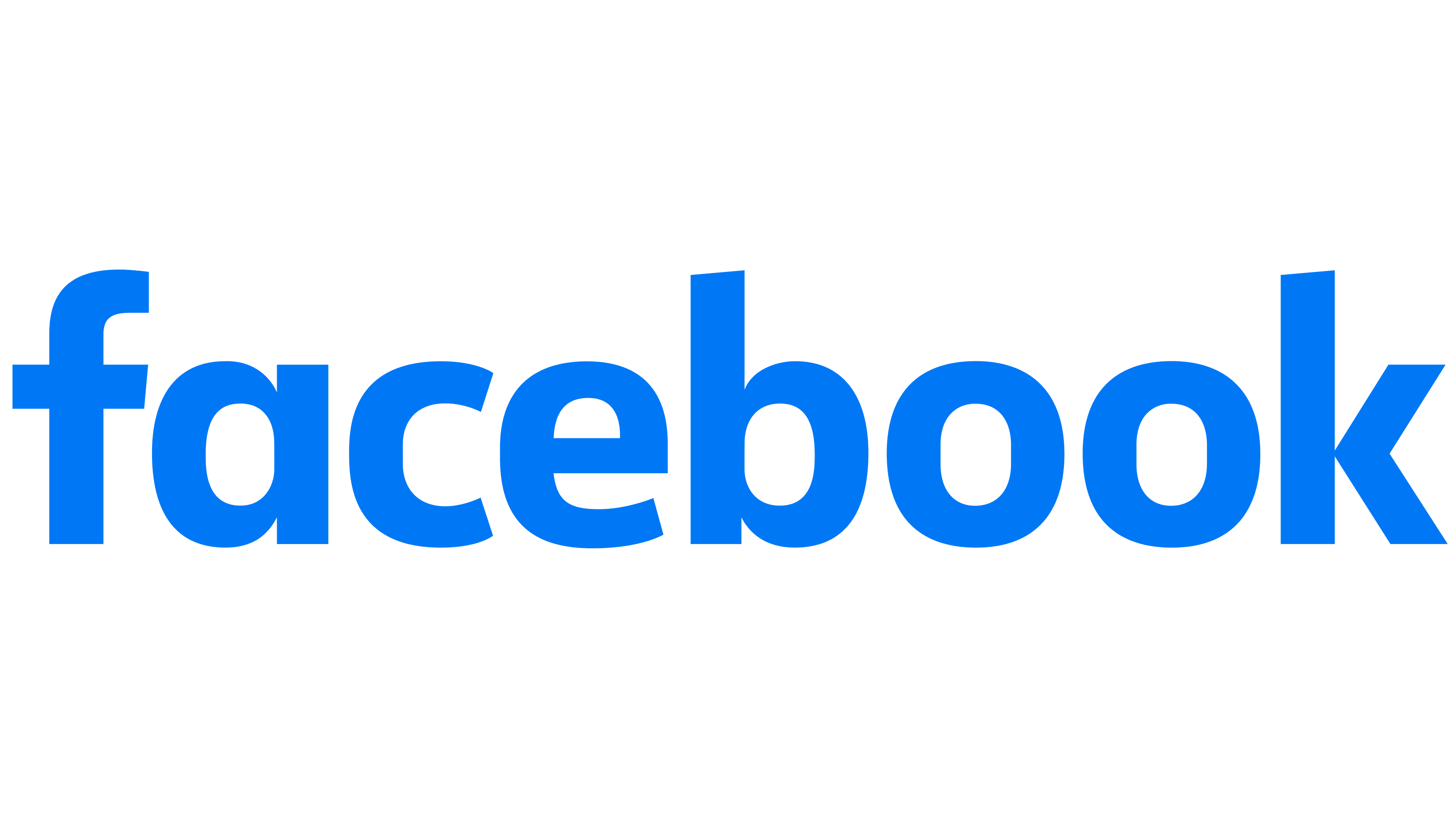 Facebook
You're probably already familiar with and may already have a Facebook page for lawyers, but the business side is a much bigger beast than you see from your personal account. 
According to Hootsuite, 24% of Facebook's audience is between the ages of 18-24, and 10.4% are between the ages of 45-54. Facebook provides a fairly even distribution of ages. The gender distribution is fairly equal as well. 
There are many different features on Facebook, and you could spend hours exploring the types of content you can post (including Live Videos, Stories, Surveys, etc.). 
Twitter
Twitter is a bit simpler than Facebook, but there's still a huge potential market on the platform. You're limited to 280 per tweet, so you need to have content that's short, sweet, and to the point. 
According to Statista, 38.5% of the users were between the ages of 25-24, 20.7% were between 25-49, and 17.1% were older than 50 years old. 
There are more men on the platform than women (61.6% of users were male).
Linkedin
This platform is centered around professional networking. If your firm targets businesses or business owners, this would be an ideal platform to be present on. For other areas of law, however, law firm marketing on Linkedin may be more appropriate to connect with fellow professionals and classmates. 
About 57% of Linkedin users are male, with about 43% being female. 
About 60% of Linkedin users are between the ages of 25-34, with about 21% between the ages of 35-54.
Instagram
Like Facebook, Instagram has a ton of available features for content creators (which makes sense, since Instagram is owned by Facebook). 
Law Firm marketing on Instagram should be focused on visual content, such as photos and videos. Instagram is primarily accessed and used through mobile devices, which differs from other platforms.
This platform definitely appeals to a bit of a younger audience, as about 30% of users are between the ages of 18-34, and only about 12% of users are between the ages of 35-54. 
The gender distribution on Instagram is fairly equal.
YouTube
YouTube is the hub of video content on the internet, and it's one of the most visited websites in the world. 
56% of users are male, while 44% are female. 21.2% of users are between the ages of 25 and 34, and 17% are between 35 and 44.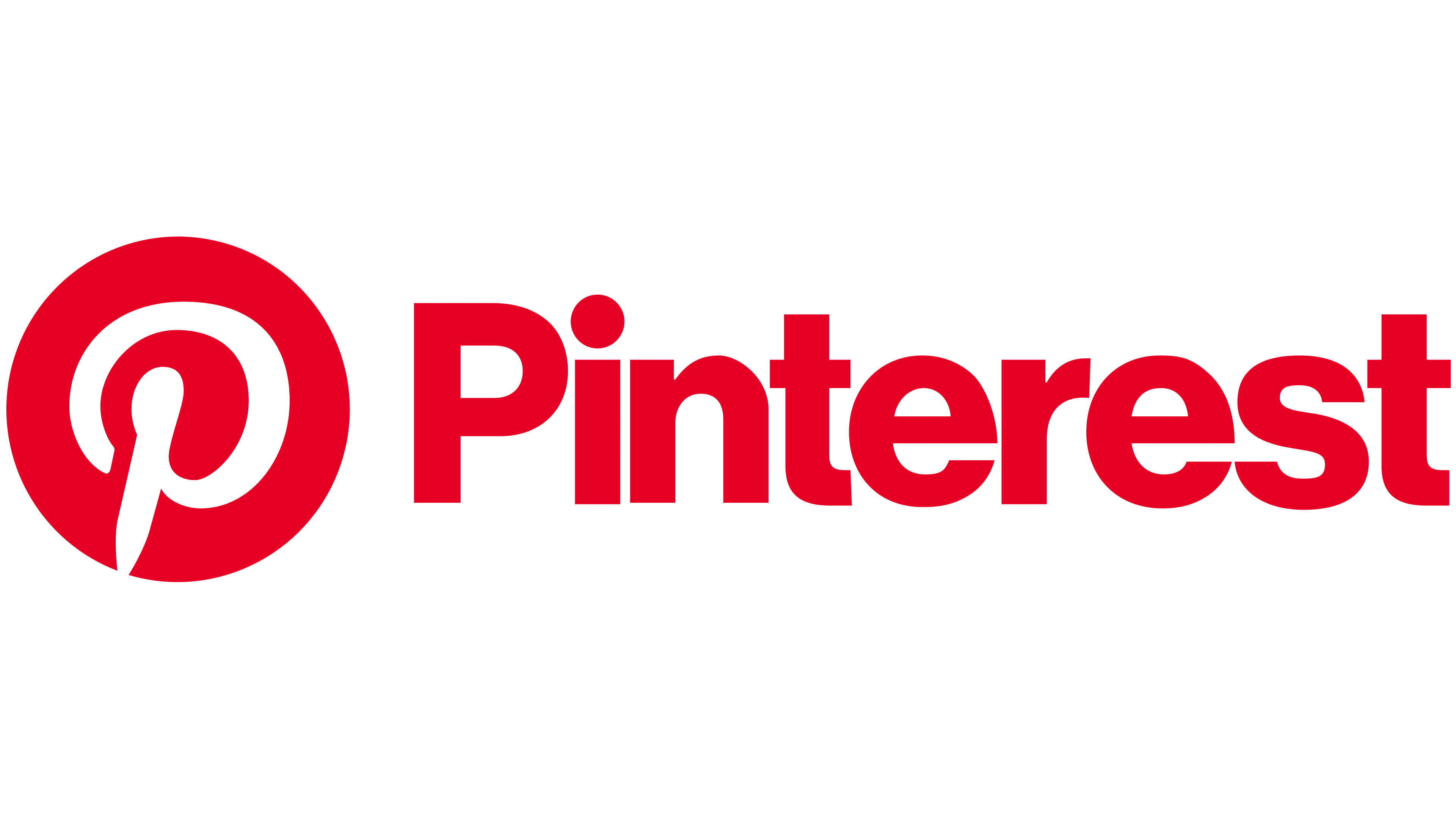 Pinterest
Pinterest, like Instagram, is a very visual platform. On Pinterest, however, you tend to share and reshare content and ideas that aren't personal pictures. 
For example, you might find ideas for outfit ideas, home renovation, and recipes and add them to a virtual pinboard. 
Pinterest is not very popular among lawyers and attorneys. 
In fact, our research shows that less than 1% of attorneys have a profile on Pinterest for their firm. 
60% of users are female, and 30% of the total users are women between the ages of 25-34. 
TikTok
This is the newest of the big social media platforms. TikTok is focused on short video content on pretty much any topic.
TikTok is definitely used by a younger demographic. 32.5% of users are between the ages of 10-19, and 29.5% are between the ages of 20-29. 
Unless your firm is specifically targeting a younger clientele, TikTok might not yield the same results as other platforms would.
Which Platform is Right for my Firm?
Of course, the answer to which platform your firm should be on will be different for every attorney, but in general, we would recommend you focus on Facebook, YouTube, and Twitter for law firms.
Social Media Tips for Lawyers

NAP
When we discussed improving your local SEO, we discussed the idea of Name, Address, and Phone (NAP). To help your brand recognition and optimization, having consistent firm names, office addresses, and phone numbers are essential.
Checking NAP consistency across all of your social media platforms can be a quick and easy way to improve your online presence, and we can help with this step.
Stay Active
Perhaps the most overlooked commonality—and most important—is that all these networks are social. You have to dedicate some time to interact with your followers on social media. 
Staying active on your social media helps to show your current and potential customers that you're responsive, are knowledgeable about current events, and that you're approachable.
There are many ways to stay active on your social media pages. Here are some easy ideas to do this:
Post frequently. Every time a new blog is published on your website, you can share a social media post linking to the new blog

Reply to comments – both good and bad!

Share posts from other accounts

Allow for others to reshare your posts on their pages
We can't stress the importance of staying active enough.
Social Media Icons
An expert law firm website design company can help you connect your social media pages to your website through icons. 
We will typically put these linked icons on every page of your website near your contact information.
We can also create a "share" option on each of your blogs, so your website visitors can share blogs to their own social media pages.
Social Media Ads
Yet another reason it's important to be on social media is that social media ads for lawyers are extremely cost-effective. 
They cost pennies per ad to run (if not less) and can be targeted in a very nuanced way to a specific group of people—by gender, age, geographic location, and interests, to name a few. 
If you are interested in running a lawyer social media ad, let us know! We can help you get set up.
Does Social Media Help SEO?
The connection between SEO for lawyers and social media isn't direct, but there is a connection. 
The biggest reason a social media presence helps your SEO is through sharing content on multiple pages (i.e. other users reposting your content). 
The more people see your social media content ideas, the more likely you are to build a stronger linking system for your site, which will improve your SEO for law firm websites significantly.
Let Us Handle Your
Law Firm Social Media Strategy
Law firm social media is a must-do for any law firm that's serious about getting in front of clients. 
Traditional advertising on the back of busses or in a magazine still works, but none of it has the astronomical reach of building a presence on a platform like LinkedIn, Facebook, YouTube, or Twitter. 
If you have any questions about how social media can fit in your lawyer SEO marketing strategy, don't hesitate to contact the experts at Law Firm Sites.
Emma Carpenter